RESEARCH
We publish and distribute information on the history, ecology, management, and economic impacts of grizzly bears. In 2017 we published the Report of the Board of Inquiry, presenting the current state of BC's grizzly bears, from why they are important in our ecosystem to the effects of human-bear conflict. It provides recommendations to ensure a viable future for Canada's grizzly bears. Our other repots can be found on the Reports page.
In May 2017, we appointed a research advisory committee (RAC) to identify knowledge gaps and advise us on future research priorities. The RAC provides a well rounded opinion through the lenses of ecology, social science, traditional ecological knowledge, conservation, and animal welfare to ensure we are considering a broad range of research opportunities.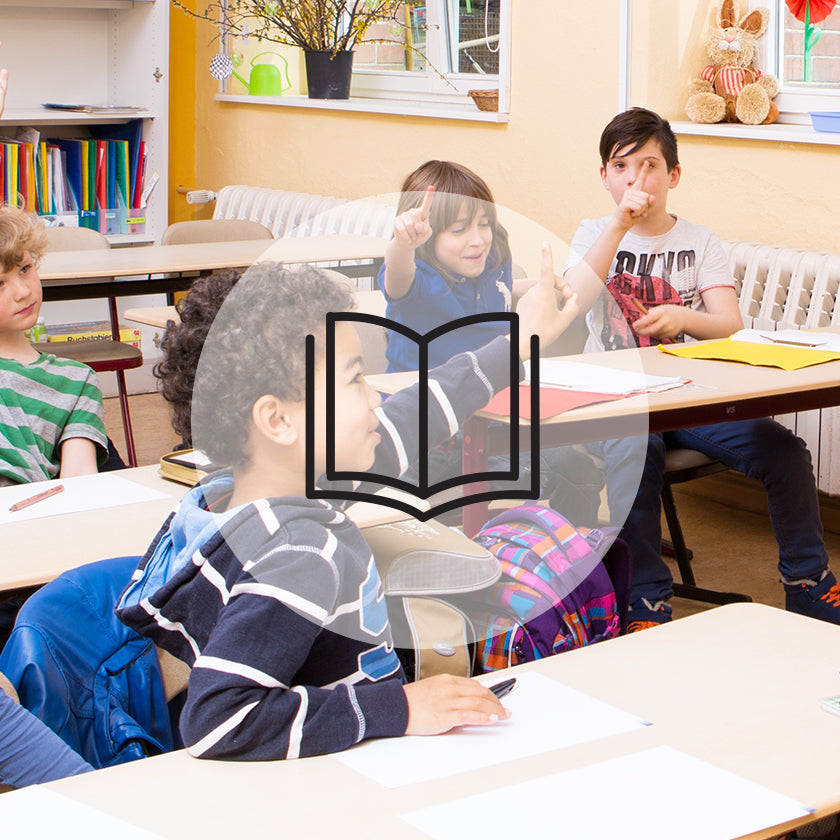 EDUCATION
We are building a community of grizzly bear advocates by sharing facts, articles, and videos of relevance to grizzly bears and the issues they face.
We developed a grizzly bear education unit for elementary school children, ensuring young minds have the tools and resources available to them to understand the importance of grizzly bears. Learn more here.
We are developing a bear spray / electric fencing program to proactively manage how humans interact with grizzlies.
You can participate by following and sharing our social media posts, signing up for our newsletter, getting a deck of our grizzly bear playing cards for your friends and family, or by becoming a Grizzly Guardian.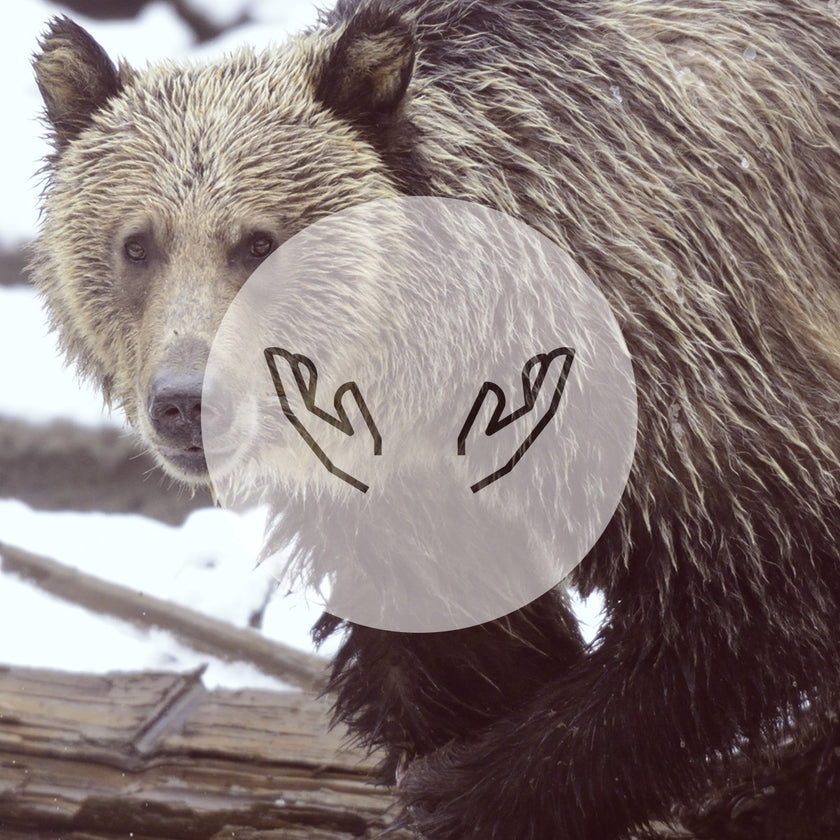 CONSERVATION
We support conservation programs at the local and provincial level, including land use planning with First Nations, to conserve grizzly bear habitat and to sustain the grizzly population, particularly in regions where bear populations are challenged.
We actively support human-grizzly coexistence and conflict reduction in rural BC, which includes identifying strategies to address bear attractants at the local level, hosting a First Nations forum to assist communities in exploring strategies for coexistence and ecotourism, and forestry recommendations to reduce conflict in resource development areas.
To ensure that the well-being of grizzly bears is embedded in as much of government decision making as possible, we work with all levels of government to embed better conservation, planning, monitoring and enforcement in our laws and policies. This includes long term stewardship, sanctuaries, species at risk laws, wild salmon conservation, and more.